TUCSON Air Conditioning, Heating, and Plumbing
Curent Promotions
Season of Savings
Heat Your Home

HEAT YOUR HOME FOR ONLY $98/MONTH
Our financing offer allows you to enjoy the benefits of a high-efficiency heating system for as low as $98 per month, making it easier than ever to maintain a comfortable climate in your home.
1-Star Gas Furnace ($8,576 value)
15-Year 10.99%
Monthly Payment $98
Payment Factor .01149
Expires 12/31/23
Drain Clearing

$80 DRAIN CLEARING*
Clogged drains can ruin your day and your property. Whether it's a sink clog or a sewer line blockage, let the speedy plumbing professionals at Goettl help get your drains clear and flowing.
Camera Inspection
Ground Level Cleanout
Wall Cleanout
Laundry Drain
Kitchen Sink
Bathroom Sink
Shower Drain
Tub Drain
*Reasonably accessible cabling of a single line, with ground level access, any additional work needed will be quoted. Expires 12/31/23
Plumbing Inspection
$150 Plumbing inspection
Full water heater inspection, water quality test, water and drain system operation testing, and full visual system inspection.
Expires 12/31/23
Duct Cleaning
$100 Off
Duct Cleaning
Duct System cleaning & register surface Rejuuuvenation® on existing systems.
Expires 12/31/23
About Our Location
Tucson, AZ
Experience unparalleled solutions for all your heating, cooling, and plumbing needs in Tucson, Arizona with Goettl.
At Goettl, our mission is straightforward: to bring top-tier HVAC and plumbing services to the Tucson community. We achieve this not just through technical expertise but by prioritizing customer satisfaction.
Our team of seasoned technicians, armed with extensive knowledge and years of practical experience, is devoted to maintaining your home's optimal climate, no matter the season. Whether it's the scorching heat of summer or the cooler winter months, Goettl in Tucson has you covered, ensuring year-round energy efficiency and comfort.
Yet, our dedication goes beyond climate control. We feature a team of plumbing experts ready to tackle any plumbing challenge, be it a minor leak, a stubborn drain clog, or a complex plumbing project. Our professionals are here to guarantee the seamless operation of your plumbing systems.
As an integral part of the Tucson community, we are more than just a service provider; we're your neighbors. Our aim is to cultivate enduring relationships and ensure your home remains a haven for you and your loved ones. We eagerly anticipate the opportunity to serve you and elevate the quality of your home.
4771 S. Overland Drive, Tucson, AZ 85714
Service Areas
Benson, Catalina, Green Valley, Marana, Sahuarita, Vail and more!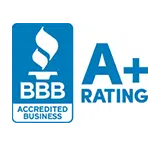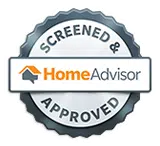 Testimonials
What Our Customers Say About Us
What we offer
Our Services
At Goettl, we believe you should never settle for anything less than having exceptional, cool air in your home on those hot Tucson days!
Expert Tucson Plumbing Service 
We know that plumbing repairs and replacements can be stressful, so our team is extra diligent and compassionate to deliver expert solutions you won't need to redo months later.
Comprehensive Heating Services in Tucson
For the occasional colder day in Tucson, there's nothing worse than lacking heat when you need it most.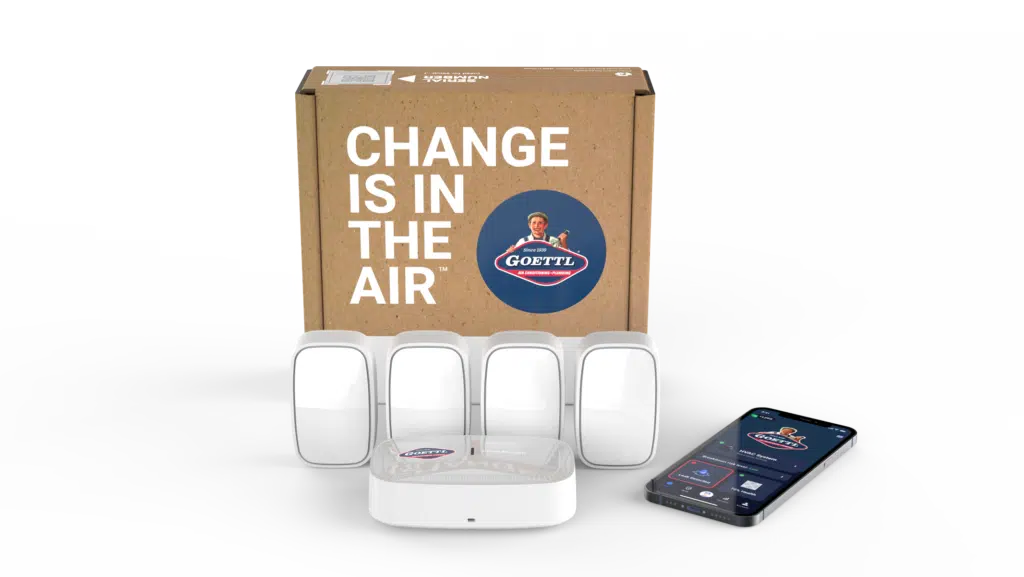 sadie has a nose for quality.
Smart Sadie Maintenance Program
Introducing Smart Sadie: Your worry-free HVAC and plumbing maintenance solution. Enjoy year-round comfort and prevent costly problems with SmartAC.com sensors. Call us to join today!
Membership Benefits
24/7 Smart Remote Monitoring for AC, Heating & Plumbing
Routine AC, Heating & Plumbing Maintenance (as needed)
Emergency Service Priority Scheduling
No Emergency Evaluation Fees or Trip Charges
No After-Hours/Holiday Rates
10% Discount on Repairs (parts and labor)
2-Year Parts and Labor Warranty on Repairs
Annual $25 Air Filter Purchase Voucher
$150 Loyalty Credit Sign-Up Bonus & $10 Monthly Credit (applicable to equipment purchases only)
And more!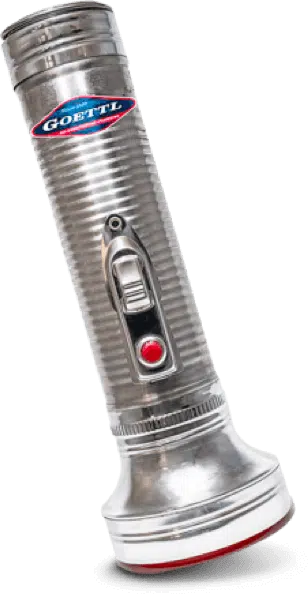 Our Story
It all started with a flashlight.
I was a ten-year-old boy holding a flashlight for my Dad while he worked on an air conditioner for a customer. His name was Duncan Goodrich. He didn't talk much. But there's a certain kind of magic that happens when a son holds a flashlight for his father. I held it steady and quiet and Dad talked to me while he worked.
Why Choose Us
We Do Things The Right Way, Not The Easy Way
At Goettl, we believe in doing things the right way.