Trusted Air Conditioning, Heating, and Plumbing Experts
We do things the right way, not the easy way.®
What we offer
Our Services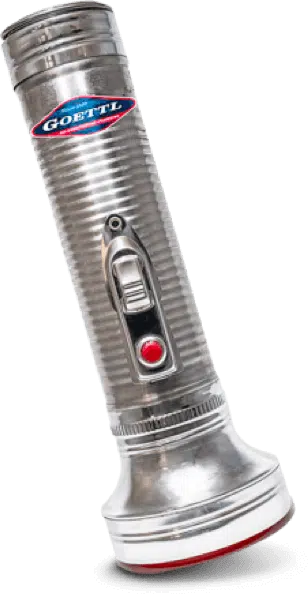 Our Story
It all started with a flashlight.
Our CEO, Ken Goodrich, was a 10-year-old boy holding a flashlight for his dad as he worked on an air conditioner for a customer. His father was a Goettl dealer in Las Vegas who admired the longevity and quality of Goettl products. In 2013, Goodrich purchased Goettl Air Conditioning & Plumbing and has since expanded the company across Arizona, Nevada, Texas, and Southern California.
Why Choose Us
We Do Things The Right Way, Not The Easy Way.®
sadie club membership
Sadie Has A Nose For Quality.
Sadie Certified® Technicians maintain the comfort of your home. A Sadie Guard Dog Protection Plan ensures the well-being of your home environment with Rejuuuvenation® services, a whole-home flood inspection, free drain clearings, and more!
HVAC Benefits
Seasonal heating and cooling safety inspections and preventative tune-ups
2-Year Parts Warranty on repairs
10% on HVAC repairs
And more!
Plumbing Benefits
Annual flood prevention inspection
Camera inspection of main sewer line
10% discount on plumbing repairs
And more!
Testimonials
What Our Customers Say About Us