Curent Promotions
Season of Savings
5-Star
Water Purity System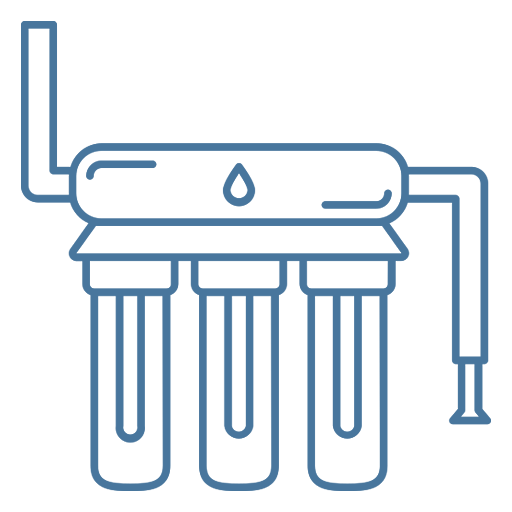 $1,500 off
Quench you thirst for pure water! Get $,1500 off a reverse osmosis (RO) system for your entire home. Enjoy clean, safe and refreshing water for less.

Expires 10/31/23
Furnace
Rejuuuvenation®

$129 Rejuuuvenation®
Furnaces
Air Conditioning Systems
Heating Systems
Plumbing Systems
Water Heaters
And more!
Save Big With
$80 Drain Clearing*

$80 drain cleaning
Clogged drains can ruin your day and your property. Whether it's a sink clog or a sewer line blockage, let the speedy plumbing professionals at Goettl help get your drains clear and flowing.
Expires 10/31/23
5-Star
Tankless Water Heater
$1,000 off
Save $1,000 on a 5-star tankless water heater for reliable, efficient hot water throughout your home. Trust the experts at Goettl for a Picture Perfect Installation® and to keep your system running smoothly all year long.
Expires 10/31/23
About Our Location
Phoenix, AZ
For over 80 years, we've been the Southwest's total home comfort solution provider. We work to enhance the lives of our customers with our extensive selection of in-depth and trusted services.
Our long-standing reputation of reliability, humbleness, and sincerity was built from the foundation of our love for our customers. At our core, we believe each home should be comfortable and have clean air and pure water—no matter what. We treat our customers like longtime friends and continue to be that compassionate, community-focused business you can rely on.
4611 E Baseline Road, Phoenix, AZ 85042
Service Areas
Proudly serving Apache Junction, Chandler, Gilbert, Glendale, Goodyear, Mesa, Paradise Valley, Scottsdale, Tempe, and more!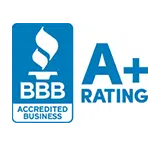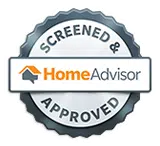 Testimonials
What Our Customers Say About Us
What we offer
Our Services
At Goettl, we understand the stress of having a damaged or broken air conditioning unit—especially in the blazing Phoenix heat.
Expert Phoenix Plumbing Service
Trust the licensed experts at Goettl to get your systems and fixtures back to working order fast. We offer a full range of services focused on permanent solutions rather than temporary fixes.
Comprehensive Heating Services in Phoenix
Ensure that your home's heating system is in top working order for those cooler winter months with our extensive heating services.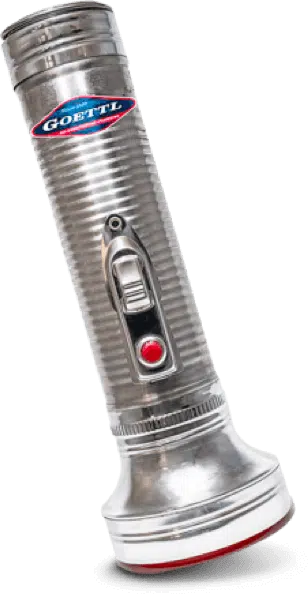 Our Story
It all started with a flashlight.
Our CEO, Ken Goodrich, was a 10-year-old boy holding a flashlight for his dad as he worked on an air conditioner for a customer. His father was a Goettl dealer in Las Vegas who admired the longevity and quality of Goettl products. In 2013, Goodrich purchased Goettl Air Conditioning & Plumbing and has since expanded the company across Arizona, Nevada, Texas, and Southern California.
Why Choose Us
We Do Things The Right Way, Not The Easy Way.®