Curent Promotions
Season of Savings
5-Star
Water Purity System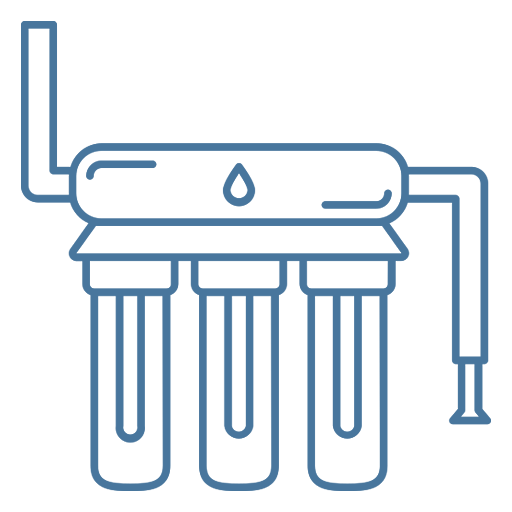 $1,500 off
Quench you thirst for pure water! Get $,1500 off a reverse osmosis (RO) system for your entire home. Enjoy clean, safe and refreshing water for less.

Expires 10/31/23
Furnace
Rejuuuvenation®

$129 Rejuuuvenation®
Furnaces
Air Conditioning Systems
Heating Systems
Plumbing Systems
Water Heaters
And more!
Save Big With
$80 Drain Clearing*

$80 drain cleaning
Clogged drains can ruin your day and your property. Whether it's a sink clog or a sewer line blockage, let the speedy plumbing professionals at Goettl help get your drains clear and flowing.
Expires 10/31/23
5-Star
Tankless Water Heater
$1,000 off
Save $1,000 on a 5-star tankless water heater for reliable, efficient hot water throughout your home. Trust the experts at Goettl for a Picture Perfect Installation® and to keep your system running smoothly all year long.
Expires 10/31/23
About Our Location
San Antonio, TX
San Antonians choose Goettl for all their plumbing and HVAC repair. Whatever AC, heating, or plumbing service you need, our San Antonio-based expert technicians and plumbers can handle it! From routine HVAC services to AC maintenance, new system installations, and repairs for clogged drains or leaky toilets—Goettl's got this. Since 1939, we've delivered expert results that are always backed by our mission to do things the right way, not the easy way.®
7847 Fortune Drive,
San Antonio, TX 78250
Service Areas
Castle Hills, China Grove, Adkins, Saint, Hedwig, Elmendorf, Losoya, Somerset, Von Ormy, Leon Valley, Grey Forest, Converse, Universal City, Timberwood Park, Boerne, Helotes, Cibolo, Schertz, New Braunfels, Lytle, Lacoste, Catroville, Rio Madina, Mico, Spring Branch, Canyon Lake, McQueeny, Seguin, Stockdale, Floresville, and more!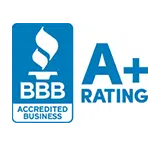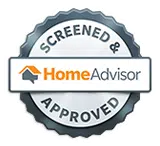 Testimonials
What Our Customers Say About Us
What we offer
Our Services
During those hot San Antonio months, don't get stuck with a broken air conditioning unit!
Expert San Antonio Plumbing Service
When it comes to plumbing repairs, installations, or replacements in the San Antonio area, the Goettl team has seen and fixed it all!
Comprehensive Heating Services in San Antonio
Trust Goettl to keep your home warm during those cooler San Antonio days. We offer a full range of heating services, including: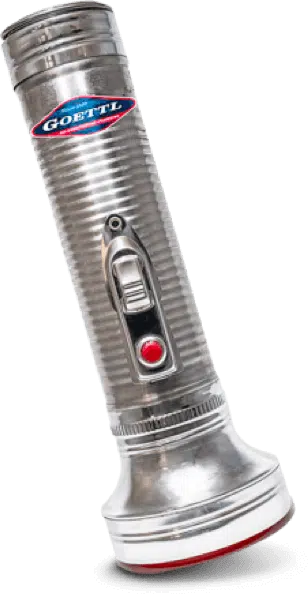 Our Story
It all started with a flashlight.
I was a ten-year-old boy holding a flashlight for my Dad while he worked on an air conditioner for a customer. His name was Duncan Goodrich. He didn't talk much. But there's a certain kind of magic that happens when a son holds a flashlight for his father. I held it steady and quiet and Dad talked to me while he worked.
Why Choose Us
We Do Things The Right Way, Not The Easy Way.®