Curent Promotions
Season of Savings
Hydro Jetting
$250 off
Hydro Jetting
Cleaning of primary and secondary lines with high pressure water jet from ground level accessible cleanouts or access points.
Expires 12/31/23
Goettl Rejuuuvenation®

$129 FURNACE Rejuuuvenation®
Get your furnace in tip-top shape with Goettl-exclusive Rejuuuvenation—it's more than a tune-up!
Expires 12/31/23
Plumbing Inspection

$150 Plumbing inspection
Full water heater inspection, water quality test, water and drain system operation testing, and full visual system inspection.
Expires 12/31/23
Duct Cleaning
$100 Off
Duct Cleaning
Duct System cleaning & register surface Rejuuuvenation® on existing systems.
Expires 12/31/23
About Our Location
San Antonio, TX
Discover unrivaled home comfort in the heart of San Antonio, Texas, with Goettl—where the warmth of our service matches the city's vibrant spirit.
At Goettl, our mission is to provide top-tier HVAC and plumbing services to the diverse and dynamic San Antonio community. Our skilled technicians ensure year-round comfort, conquering the Texas heat or embracing the cool evenings by the River Walk.
As your trusted home comfort partners in the Alamo City, we prioritize your satisfaction with a perfect blend of technical prowess and a deep understanding of San Antonio's unique needs. From HVAC to plumbing, Goettl is committed to enhancing the comfort and well-being of San Antonio homes.
7847 Fortune Drive,
San Antonio, TX 78250
Service Areas
Castle Hills, China Grove, Adkins, Saint, Hedwig, Elmendorf, Losoya, Somerset, Von Ormy, Leon Valley, Grey Forest, Converse, Universal City, Timberwood Park, Boerne, Helotes, Cibolo, Schertz, New Braunfels, Lytle, Lacoste, Catroville, Rio Madina, Mico, Spring Branch, Canyon Lake, McQueeny, Seguin, Stockdale, Floresville, and more!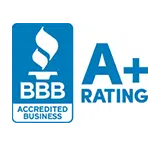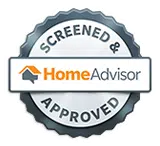 Testimonials
What Our Customers Say About Us
What we offer
Our Services
During those hot San Antonio months, don't get stuck with a broken air conditioning unit!
Expert San Antonio Plumbing Service
When it comes to plumbing repairs, installations, or replacements in the San Antonio area, the Goettl team has seen and fixed it all!
Comprehensive Heating Services in San Antonio
Trust Goettl to keep your home warm during those cooler San Antonio days. We offer a full range of heating services, including: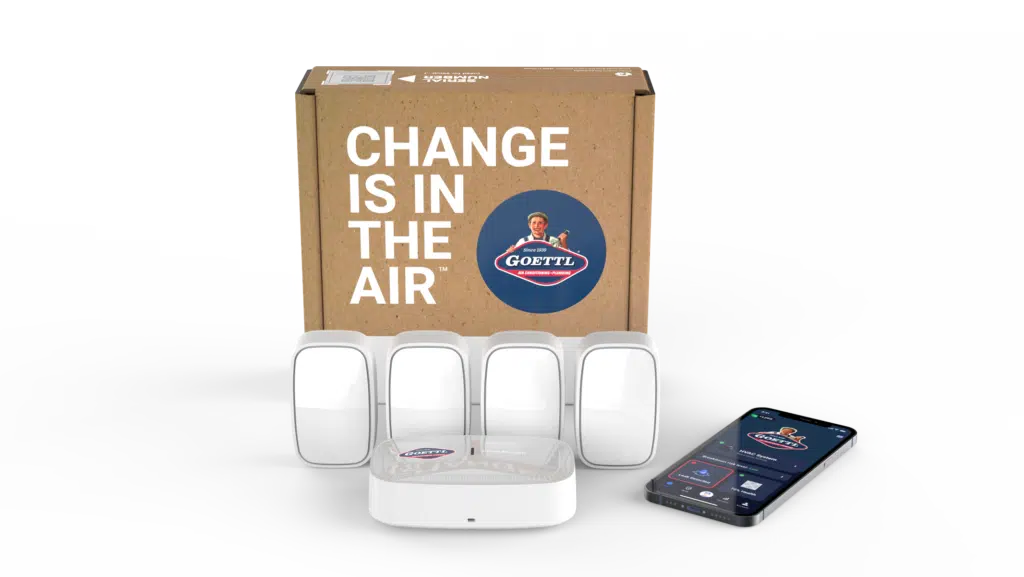 sadie has a nose for quality.
Smart Sadie Maintenance Program
Introducing Smart Sadie: Your worry-free HVAC and plumbing maintenance solution. Enjoy year-round comfort and prevent costly problems with SmartAC.com sensors. Call us to join today!
Membership Benefits
24/7 Smart Remote Monitoring for AC, Heating & Plumbing
Routine AC, Heating & Plumbing Maintenance (as needed)
Emergency Service Priority Scheduling
No Emergency Evaluation Fees or Trip Charges
No After-Hours/Holiday Rates
10% Discount on Repairs (parts and labor)
2-Year Parts and Labor Warranty on Repairs
Annual $25 Air Filter Purchase Voucher
$150 Loyalty Credit Sign-Up Bonus & $10 Monthly Credit (applicable to equipment purchases only)
And more!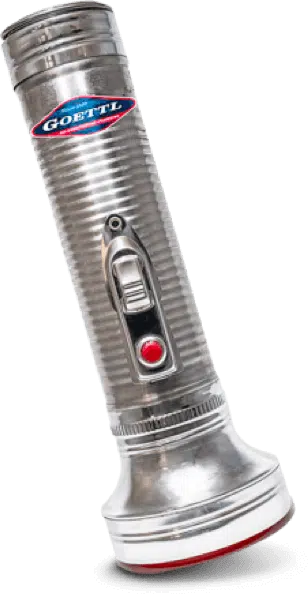 Our Story
It all started with a flashlight.
I was a ten-year-old boy holding a flashlight for my Dad while he worked on an air conditioner for a customer. His name was Duncan Goodrich. He didn't talk much. But there's a certain kind of magic that happens when a son holds a flashlight for his father. I held it steady and quiet and Dad talked to me while he worked.
Why Choose Us
We Do Things The Right Way, Not The Easy Way.®