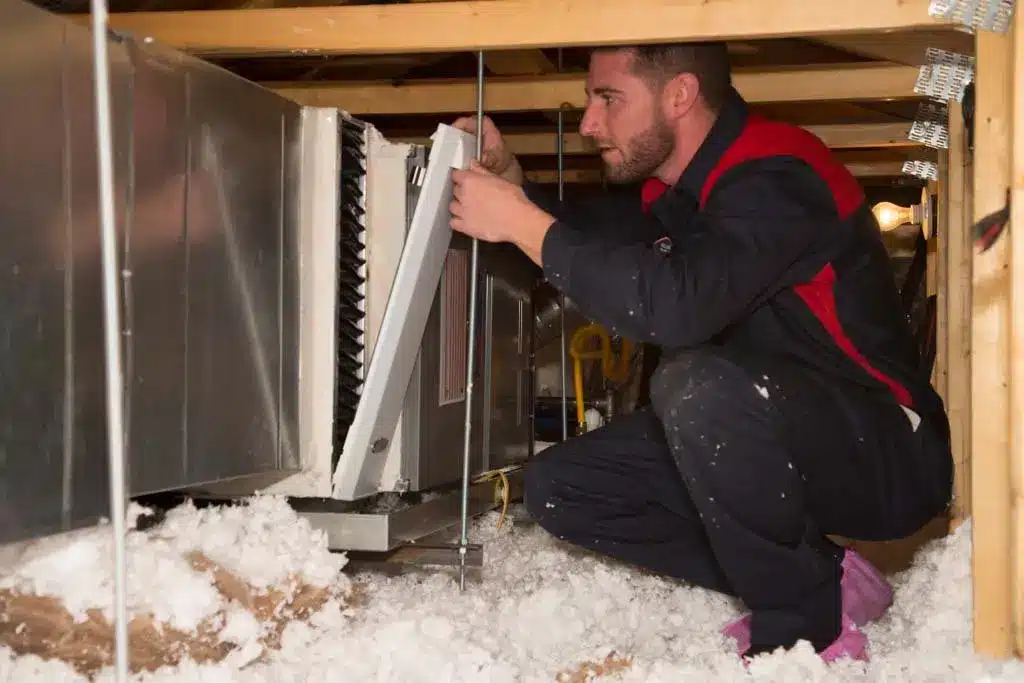 How Do I Cool My Home without Ductwork?
Your air conditioning system is not something that you can afford to take any chances with here in this part of the country. When summer temperatures soar, you are going to be running your air conditioner pretty much around the clock, and pretty much every day. Considering just how much you are going to be using your air conditioner, it only makes sense that you should do everything possible to guarantee that you get the very best performance that your system has to offer.
This not only means scheduling great services and investing in great equipment. It also means investing in the right equipment, both for your home's needs and your own personal user preferences. That is why we strongly suggest that you consider the use of a ductless mini split system in your home. It is one of the most popular ways of cooling homes these days, and it just so happens that Goettl Air Conditioning Tucson offers exceptional ductless air conditioning service.
How Does Whole-House Cooling Work without Air Ducts?
You mean just using a bunch of window unit air conditioners, right? That's what I've been doing! Stop wasting my time.
Okay, so our readers (hopefully) aren't that quick to dismiss the topic. But we are most definitely not advocating for the use of multiple window units in order to cool an entire home. Ducts or not, you are always going to be better served by using a whole-house system designed to, well, cool a whole house.
A ductless mini split system is sort of a decentralized central air conditioning system, if that makes sense. Basically, it uses an outdoor unit much like what you'd seen in any other whole-house air conditioning setup. The major difference is that, rather than using a single air handler/evaporator coil in the house, a ductless mini split system uses multiple, wall-mounted blowers in its operation. Each of these blower units connects to the outdoor unit via a conduit containing power/refrigerant/drainage lines.
How Does That Work?
Very well, thanks for asking! The blowers are all controlled independently of one another, meaning that you can easily maintain different temperatures in different areas of your home. While cooling-only models are available, most homeowners choose to use the heat pump model that also allows for highly efficient heating. There is no risk of energy loss via duct leaks, because there are no ducts that can possibly leak to begin with.
So who should consider the use of a ductless air conditioning system in their homes? Well, anyone with an existing property lacking ductwork, for starters. As well as those looking for greater control over their HVAC systems. As well as those looking to live in more comfort while also scaling back on their energy costs. So, you know, pretty much everyone! And be sure to reach out to us with any questions you may have. Our technicians have the answers that you need to decide if going ductless is right for you.
G-O-E-T-T-L it'll keep you cool but it's hard to spell.
Testimonials
What Our Customers Say About Us