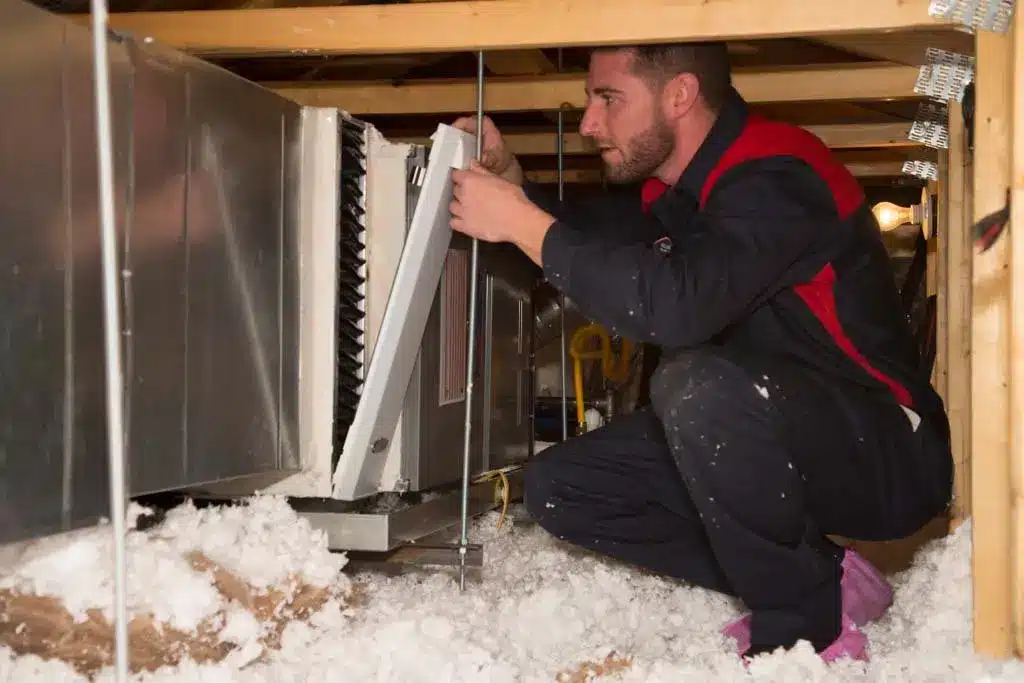 Common Duct Contaminants to Look for
Theoretically, your ducts should constitute part of a sealed system. Air moves from your central HVAC unit through the ducts into the rest of your house, exiting through the vents and warming or cooling your home in the process. In a perfect world, that wouldn't be affected by anything else. Sadly, we don't live in a perfect world. Leaks and contaminants spring up, reducing your system's efficiency and lowering the quality of air in the process. You can address these problems with professional duct cleaning. Glendale, AZ has its share of qualified technicians who can perform such operations, but it helps if you know what common duct contaminants to look for, and how they might affect your ducts' ability to function.
Dust. The bulk of duct contaminants is dust, which gathers as air moves through the ducts. Over time, it builds up: passing into your home whenever you turn on your HVAC unit and lowering the quality of your air in the process. Dust can come from any number of places, and might include pet dander, tracked-in dirt and dust from your HVAC unit in particular. In Arizona, the sand and dust of the desert are a constant presence, and will invariably find their way into your ducts by hook or by crook.
Pollen. We don't have as much of a problem with pollen here in Arizona as other parts of the country do, but local gardens can still produce pollen, and similar allergens can be found in duct systems as well. Check the conditions in your local neighborhood if this is a concern, and note the kinds or plants or trees likely to product airborne allergens.
Insect droppings. Bugs often thrive in out-of-the-way places in your homes, which includes the duct work. Over time, droppings from roaches, dust mites and other pests can accumulate in your ducts, then move through your household when the air blows.
Regardless of the source of contaminant, the Glendale duct cleaning experts at Goettl Good Guys Air Conditioning can get rid of it with a solid cleaning. Glendale AZ falls under our service area, as does most of the greater Phoenix area. Once you know the common duct contaminants to look for, give us a call and let us get rid of them for you properly.
Testimonials
What Our Customers Say About Us