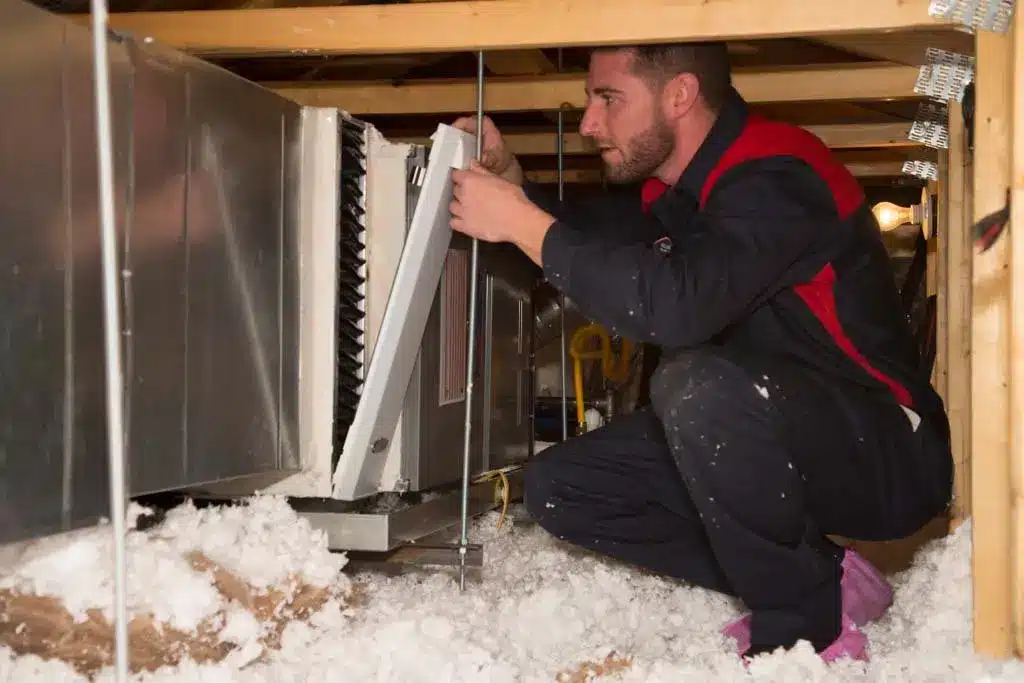 3 Essential Reasons to Schedule a Duct Cleaning Service
The ductwork in your home carries all of the cooled and heated air from your HVAC system into your home. When you stop and think about it, that's an incredibly important job. Goettl Good Guys Air Conditioning is proud to provide our customers with Sahuarita duct cleaning services and we wanted to share a few of the benefits to having this service performed at your home. Call us today to talk with one of our specialists and read on below to learn more.
3 Benefits of Sahuarita Duct Cleaning
Your ducts get a lot of use throughout the year so make sure that you give us a call today to learn more about our Sahuarita duct cleaning services.
Air quality – One of the most important benefits to duct cleaning is that it could be able to improve the quality of air in your home. Many types of contaminants like pollen, dust, insect droppings, and many others can accumulate in your ducts. When your air conditioner operates the air will pick these up and circulate them through your home.
Efficiency – Depending on the amount of contaminants and build-up in your ducts, having them cleaned could reduce the amount of resistance that the air faces when it moves through your ducts. If you have larger blockages like construction debris in your ducts then removing them could increase the efficiency of your home.
Find other problems – While our technicians are cleaning your ducts they will look for any other issues that could be present. Problems like leaks and cracks are a huge waste of energy and could also reduce the amount of comfort in your home. They'll be able to alert you to these issues and recommend if you should consider having your ducts tested and sealed as well.
If you'd like to talk with one of our Sahuarita duct cleaning experts, just give us a call today here at Goettl Good Guys Air Conditioning.
Testimonials
What Our Customers Say About Us