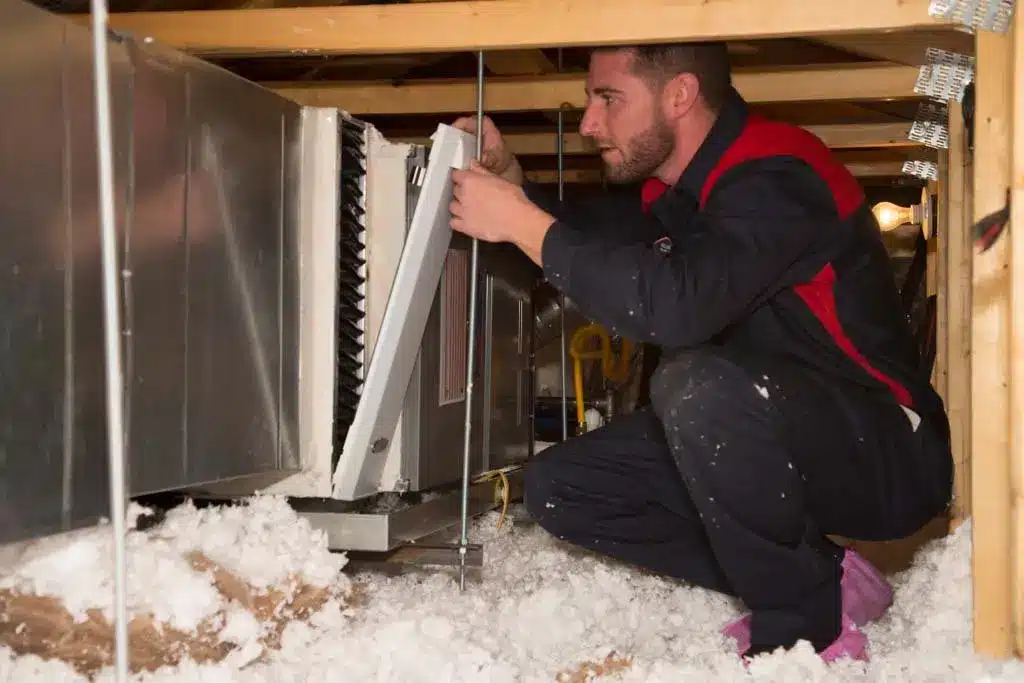 Is Going Ductless Worthwhile?
In this day and age, we really cannot complain about having a lack of options when it comes to ways in which to heat and cool our homes. Quite the contrary, actually. There are so many different heating and cooling systems to choose from, it can actually be rather daunting to decide which is best suited for our particular needs and user preferences. If you are thinking about replacing your heater, air conditioner, or both, one option that you may want to consider is going ductless. With ductless mini splits in Phoenix, AZ, you can enjoy many benefits unique to this type of system.
How Does Going Ductless Benefit Homeowners?
Ducted forced air heating and cooling systems are incredibly popular and common. They certainly beat heating one's home with space heaters, or using multiple, inefficient window units in order to cool one's entire house. However, they are not without their drawbacks.
Leaky ductwork, for instance, is a major source of inefficiency. Now, not every homeowner is going to wind up with leaky air ducts. Even if your system is of a high quality and professionally installed, though, problems can develop over time. You may not realize it for quite a while, though, so you could wind up paying more to heat or cool your home than you should have to, at least until the issues are resolved.
Of course, inefficiency is not the only problem that you may encounter due to leaky or otherwise compromised ductwork. This can also lead to low indoor air quality throughout your home. As pollutants are pulled into your ductwork via tears and bad seals, they can be distributed throughout your entire home. This can prove quite detrimental for your indoor air quality.
Plus, in addition to allowing for simple, zone controlled comfort, as you can regulate the operation of each individual blower independently of the others, you must remember that such systems also use heat pump technology. That means that you can both heat and cool your home with one convenient system, and with great efficiency to boot. We believe this to be a very good deal.
Call Goettl Good Guys Air Conditioning for great ductless mini split services.
Testimonials
What Our Customers Say About Us