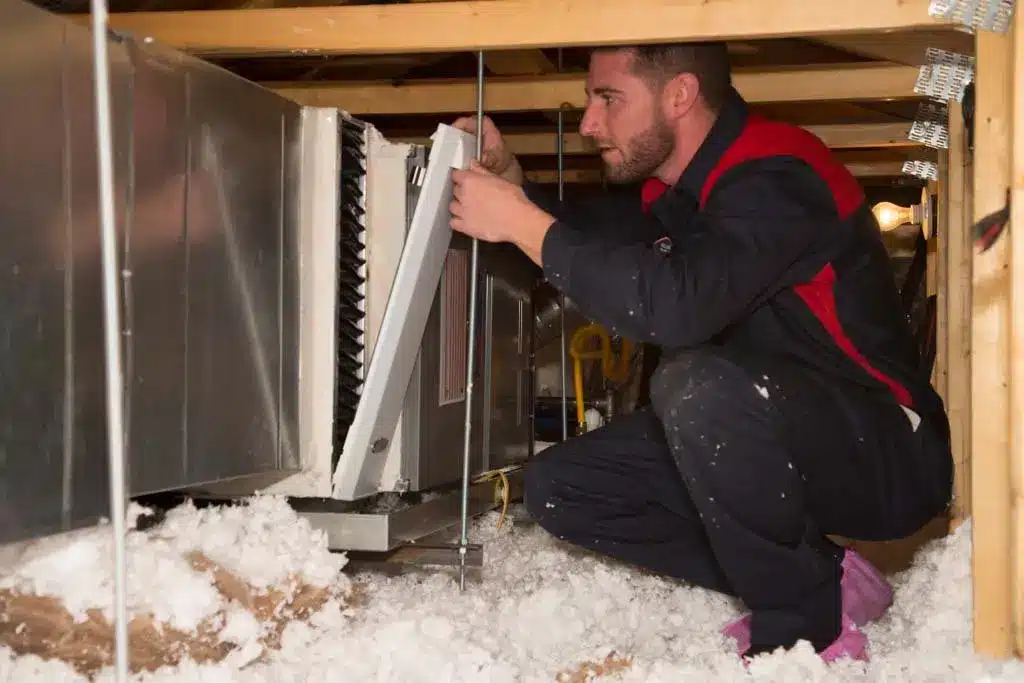 3 Indicators That Your Air Ducts Are Leaking
The majority of homeowners use air ducts in order to distribute both heated and cooled air throughout their homes (though ductless systems are quite popular, as well). If you are one of them, then it is important that you know for certain that your air ducts are in fine working condition. If not, there is no way in which you can hope to enjoy the best performance possible from your HVAC system.
Of course, the fact that your air ducts are mostly hidden from view makes simply inspecting them visually all but impossible. There are many warning signs that you should be aware of, though, which can indicate leaking ductwork. If you notice them in your home, be sure to contact our team to inquire about duct sealing in Tucson, AZ.
Reduced Energy Efficiency. When your energy efficiency starts to slip, and you find yourself paying more and more to keep your home comfortable, it may be the result of leaking ductwork. The air loss may not be complete, as that conditioned air is going to wind up somewhere in your home, but your system will still have to work harder in order to evenly cool or heat your living space as a result. Sealing your ductwork helps you to live more comfortably more affordably.
Reduced Indoor Air Quality. Does it seem as though you are not able to keep your countertops free of dust? Are your allergy or asthma symptoms acting up? Whatever the case may be, remember that leaky ductwork can really devastate your indoor air quality. When pollutants make it into your air ducts, they can be distributed throughout your entire home via those ducts.
Hot or Cold Spots. Your entire house should be comfortable when you use a whole-home HVAC system. If it used to be, but you now have trouble maintaining comfortable temperatures evenly throughout your house, the ducts servicing those areas may be compromised.
Let Goettl Air Conditioning handle your duct sealing services.
Testimonials
What Our Customers Say About Us