No Payments Until 2025
Unexpected HVAC and plumbing expenses can put a strain on your budget. Goettl is committed to making your home comfort solutions more affordable and accessible than ever.
With Goettl's financing options, you can enjoy the peace of mind that comes with a comfortable home without breaking the bank.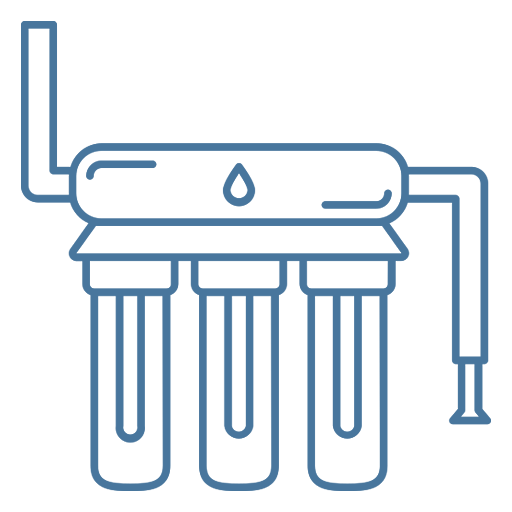 Keep Your Home Comfortable with Goettl's Financing Option
NO PAYMENTS UNTIL 2025
At Goettl, we understand the importance of providing flexible and hassle-free payment options to our valued customers. We're proud to offer financing plans that make your comfort affordable and straightforward. With our commitment to simplicity, we're confident there's a perfect option for you, tailored to your needs.
Includes:
Exclusions:
Disclaimer
Limited time offer. Valid only with qualifying systems. Restrictions may apply. Offer is subject to the availability of equipment and the location of installation. Not to be combined with any other offers, discounts, or previous purchases.

Terms: No payments until 2025, 18 – Month Intro 10- year Fixed After Intro at 15.49%. Payment factor .02025. Contact Goettl to learn more.
Curent financing offers
Season of Savings
Don't let budget constraints stand in the way of your comfort. Contact us today to learn more about our financing solutions and take the first step towards a more comfortable home.
At Goettl, we're here to make your life easier and your home happier.
Enjoy ZERO payments until 2025 on all new equipment purchases!*
ZERO payments until 2025
Includes:
Water Heaters
Water Purity Systems
Condensers
Furnaces
IAQ Systems
And more!
Offer ends 12/31/23
Heat your home for only
$98 a month!*

$98/mo
Don't let the changing seasons catch you off guard. Secure your home's heating needs with our unbeatable financing offer. Our financing offer allows you to enjoy the benefits of a high-efficiency heating system for as low as $98 per month, making it easier than ever to maintain a comfortable climate in your home.
1-Star Gas Furnace ($8,576 value)
15-Year 10.99%
Monthly Payment $98
Payment Factor .01149
Testimonials
What Our Customers Say About Us
The goettl difference
We Do Things The Right Way, Not The Easy Way.®